Entertainment
ANIMAL CONNECTION: Jobs with 'purrpose' | Entertainment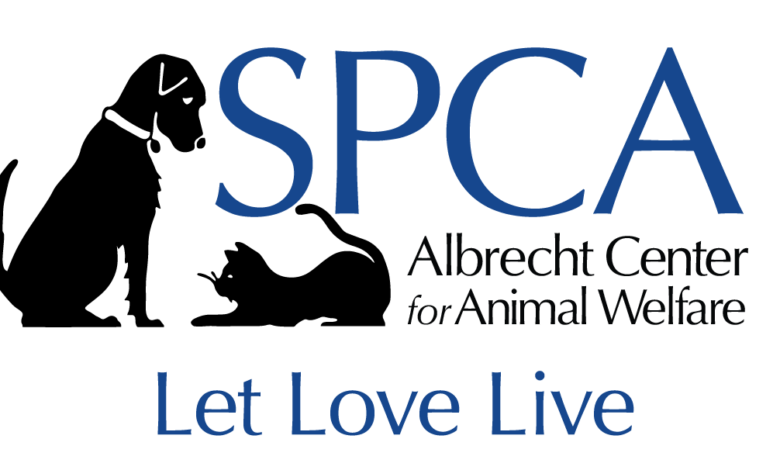 Ten years ago, I mostly hated my job. My coworkers were nice, but the work itself, a typical office job in a business-to-business corporate-structured company, held no real interest or meaning for me.
One morning, I pulled into the same parking space as I did every day, at the same time as I did every day, stared at the same uninspiring building as I did every day and thought ahead through another day with the same mundane tasks as every day, and I couldn't work up the motivation to leave the car. After a few minutes, I backed out of the parking space, went back home and called in sick. I started searching for something better and eventually found a position with the (then) Aiken SPCA, and here I still am today.
I've had a fierce love for animals my whole life, and supported rescue work however I could, but it never occurred to me that there were so many professional job opportunities in the animal welfare industry. Animal caretaking and veterinary jobs of course, but there's also customer service, retail, marketing, human resources, event planning, data-entry and more.
If you're looking for a job that makes a difference, or a career with meaning, the SPCA Albrecht Center might have the 'purrfect' position for you.
Are you a creative, strategic, organized, social-media savvy, excellent communicator with a marketing background? Consider putting those skills to use as our Director of Marketing and Fundraising! This is a full-time, salaried position responsible for developing and managing marketing, fundraising and communication initiatives, in order to raise awareness and financial support for the mission of the SPCA Albrecht Center. This is done through effective and engaging marketing campaigns, direct mail and newsletters, social media marketing campaigns and messaging, planning and executing fundraising and awareness events, grant writing, solicitation of business sponsorships, media relations and humane education.
If you like people almost as much as you love animals, consider how rewarding it would be to bring them together as our Volunteer and Foster Care Coordinator. This full-time, hourly position is responsible for organizing and implementing a complete volunteer and foster care program including recruitment, training, coordination, and encouraging participation and engagement among volunteers so that our staff and programs are supported and so that the most vulnerable animals in our care have a comfortable, quiet home environment while they await adoption into a permanent home.
Other people-friendly positions available for those with excellent customer service skills include two front desk jobs in our animal shelter: part-time Receptionist/Pet Care Specialist and full-time Receptionist/Foster Care Coordinator. Both are hourly positions responsible for in-person and over the phone customer service as well as data-entry, payment processing, organizing and coordinating front desk duties. The part-time position will also support our Pet Care Specialist team with hands-on animal care and cleaning, and the full-time position will support the Volunteer and Foster Care Coordinator with foster program organization, communication and procedures.
If you have a strong back, retail or stocking experience and enjoy keeping your hands and body busy, working in our Thrift Store as a Stock Room Associate might be a good fit for you! This is a part-time, hourly position responsible for receiving donated items from the store dock and front entry and moving items to the stock room for sorting, storage, pricing, and display onto the sales floor, as well as donation pick-ups and delivery to the store. You'll also be expected to assist customers when needed so customer service skills are helpful.
Finally, if you're an experienced veterinary professional, consider putting those skills to use in a full-service, nonprofit veterinary clinic where you can help heal and mend homeless and neglected animals, as well as owned pets. Our Veterinary Care Center has immediate positions available for a full-time, fully licensed Veterinarian, a full-time Licensed Veterinary Technician, and experienced full or part-time Veterinary Assistants.
All of our positions require a love of animals and commitment to supporting our mission, which is to improve the lives of companion animals by rehoming abused, abandoned, and neglected pets while fighting for their well-being through vigorous legislative efforts, humane education, and by offering affordable veterinary care for all.
Read full job descriptions and apply online by visiting Indeed.com and searching for "SPCA Albrecht Center." You can also apply by submitting a resume to jobs@letlovelive.org.