Tech
PS Store's 'Huge' January Sale Will Be Unwrapped on 22nd December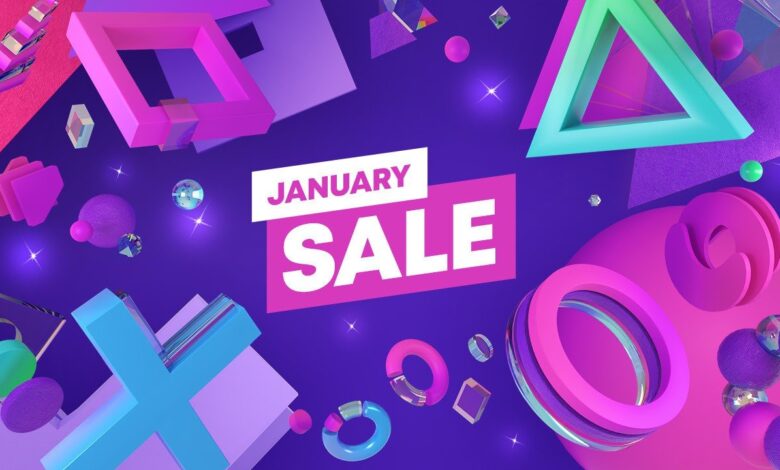 We hope that you've been saving! Sony has announced that its traditional, annual January Sale will get underway on 22nd December, and if history has taught us anything, this is usually the big one. "Our January Sale is going to be so huge we just can't keep it wrapped up for much longer," the manufacturer said in a promotional email.
Typically, the January Sale sees thousands of games and expansion packs discounted, spanning the biggest names like FIFA and Assassin's Creed through to smaller indie titles and everything in between. We already know that Far Cry 6, for example, will be 40 per cent off over the holidays because that was previously confirmed by Ubisoft. Expect similar deals across the board.
"Get ready to enjoy spectacular savings on games and add-ons," the platform holder added. "Join us from 22nd December to find out exactly what's on offer." Is there anything in particular you've been holding out hope for? Let us know in the comments section below, and be sure to stock up on PS Store credit in advance. You're going to need it.