Business
Live news: Joachim Nagel to take over as head of Germany's Bundesbank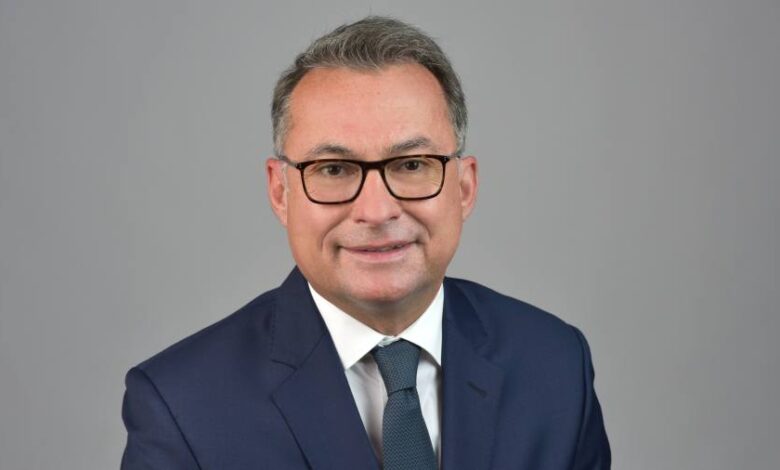 The UK's Prudential Regulation Authority has fined Standard Chartered more than £46.5m for repeatedly reporting a key liquidity metric incorrectly and not being "open and co-operative" with one of Britain's most important financial regulators.
The fine, the highest ever handed down by the PRA in an enforcement case, relates to Standard Chartered's inaccurate reporting of its liquidity position from March 2018 to May 2019.
The PRA said Standard Chartered made five mistakes in its regulatory reporting over that period, so "the PRA did not have a reliable overview of its USD liquidity position". The PRA had imposed a temporary additional liquidity requirement on the bank over concerns about outflows of dollars in October 2017.
The bank only told the PRA about one of the mistakes after a four-month internal review.
"We expect firms to notify us promptly of any material issues with their regulatory reporting, which Standard Chartered failed to do in this case," said Sam Woods, chief executive of the PRA.
"Standard Chartered's systems, controls and oversight fell significantly below the standards we expect of a systemically important bank, and this is reflected in the size of the fine in this case."
The PRA noted that Standard Chartered's overall liquidity position was above its core liquidity requirement throughout the period. The fine includes a 30 per cent discount for settlement.
In a statement, Standard Chartered said the reporting errors were "self-identified and self-corrected in 2018 and 2019".
"Standard Chartered has co-operated proactively and fully with the PRA's investigation and has made significant improvements to and substantial investment in its liquidity and regulatory reporting processes and controls and remains committed to accurate regulatory reporting," it added.
Source link