Sports
Arsenal: Pierre-Emerick Aubameyang left out vs Southampton after returning late from trip abroad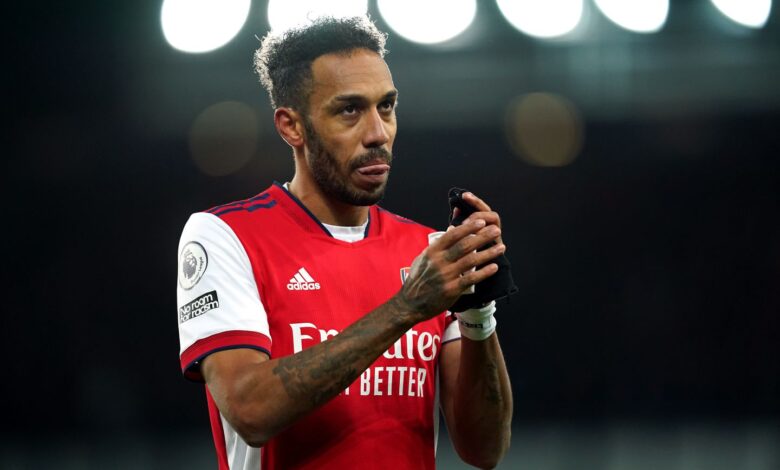 How much of a blow is Aubameyang's absence?
That was open to debate ahead of the game! A matter of weeks ago, Aubameyang was being praised by Arteta for his attitude and application leading the Arsenal front line.
Since then, however, the goals have dried up. Aubameyang's all-round performances have declined too — and that has changed his place in Arteta's plans.
With Arsenal chasing an equaliser in the 3-2 defeat at Old Trafford, he was replaced by Eddie Nketiah. In Arsenal's next game at Goodison Park, Nketiah was brought on for the injured Gabriel Martinelli ahead of Aubameyang. Despite all this, he remains the club's most natural goalscorer.
However, Arsenal started well on Saturday and were two goals ahead by half-time without Aubameyang.
What is the relationship like between him and Arteta?
It's a bit of a rollercoaster. Arteta has at times been an advocate for Aubameyang: he endorsed the decision to hand him a three-year contract in 2020.
The club also granted Aubameyang a period of compassionate leave to deal with a family health situation.
Last season, however, Aubameyang was dropped after being late for the team gathering prior to the north London derby. It was not his first indiscretion.
Arteta went public on Saturday with another issue relating to his captain, suggesting this complex relationship has been further compromised.
Source link