Tech
Target Has Xbox Series X & Switch OLED Consoles In-Store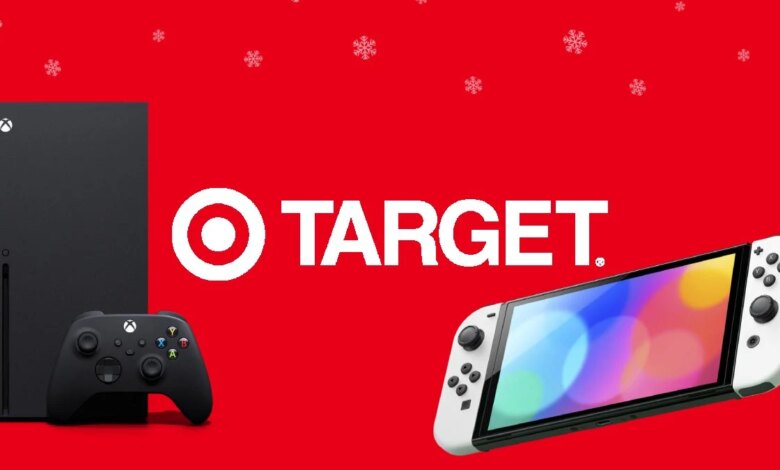 Reports indicate that select Target stores have the Xbox Series X and Nintendo Switch OLED consoles in-store on December 2.
If you want to start your holidays off right, how better to do so than by nabbing a next-gen console. It appears that both the Xbox Series X and Switch OLED are up for grabs at Target today.
Earlier, Target had its biggest PS5 and Xbox restock of 2021 at last. But if you missed out on the online drop, there's another way to ensure you don't end the day without a console.
What a lot of people don't know is that Target always sells Xbox Series X consoles in-store.
And the retailer also sells Nintendo Switch OLED units to walk-ins!
Target Massive Xbox Series X and Nintendo Switch OLED Restock In-Store?
It appears that Target could have a large amount of Xbox Series X and Nintendo Switch OLED stock in-store on December 2.
Although all online sales are currently over, Target isn't done selling you consoles just yet. Reports indicate that the retailer has some extra stock which it is currently offloading in stores.
If you have a local Target, it's time to hotfoot it over there and get yourself a Series X or Switch OLED. It seems as though the retailer may well have some extra supply to sell right now.
Read More: How to Buy an Xbox Series X, or Nintendo Switch OLED From Target
Was just about to mention this lol walked in and got it pic.twitter.com/Db0ZMYdfjl

— Chris (@clo_714) December 2, 2021
According to restock tracker Linus Wilson, a potential way to see if your Target has any stock is to see if your store will sell you an Xbox via AllAccess.
If they are happy to sell you a console through the credit service, chances are your local store will have one in stock to sell normally. We'd say it's well worth a shot, especially considering how huge today's Target Xbox restock was.
Meanwhile, here are all the other Xbox Series X restocks coming soon that we know about!
But options are far more limited when it comes to the Halo Infinite Xbox Series X!