Tech
Angel announced for The King of Fighters 15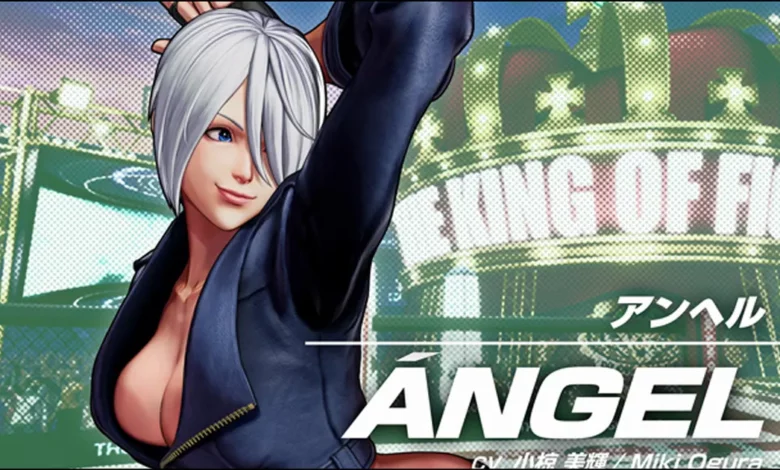 Sure, we may have had some fun with The King of Fighters 15 this past weekend in the open beta, but what's wrong with having a little more?



SNK announced tonight that Angel will be the next character to join the KOF15 roster, and boys she's looking as complex as ever.
While her physical design may appear nearly identical to King of Fighters 14, she actually looks to have some new tricks up her sleeve — as if she didn't have enough to do already.
The first half of Angel's gameplay is putting the beat down on Antonov, maybe for stealing her previous teammates, where as the latter part is dedicated to confirming that her Unchain mechanic and its dozen plus options are still very much here in the new game too.
We also get to see that both of her regular Supers from KOF14 remain intact although the trailer cuts out before her Climax, so we don't get to see if she's still going to be shoving people into her bosom or not.
Click images for larger versions
Interestingly, There is no team reveal here, which means Angel likely does not complete the K' Team after all nor is she seemingly meeting up with Ash either.
Since the Mexico Team isn't an option as well, that kinda leaves a big ol' question mark as to who she's with, but who knows, perhaps Angel and Foxy decided to bury the hatchet and get the band back together with Kula or something.
Source link