Entertainment
Science Magic Inc invests in entertainment talent with new acquisition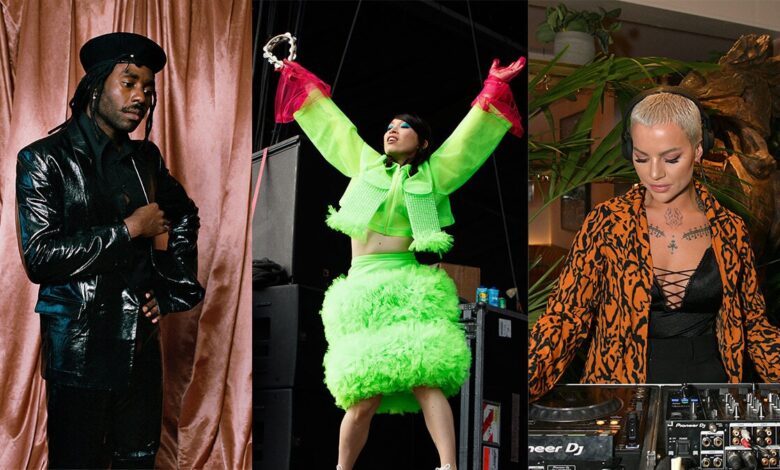 Amid a record-setting spree of mergers and acquisitions this year, the deal is the latest in a string of ventures for the public relations and marketing industry. In September, The Independents, which already own Karla Otto, K2, Lefty and the Qode, acquired the fashion events and production company Bureau Betak. Influencer marketing firms are consolidating too: CreatorIQ acquired analytics platform Tribe Dynamics, which specialises in the fashion and beauty industries, for an estimated $70 million. The acquisitions come after a challenging year for many public relations and communications firms, some of which were forced to shut doors, as brands scaled back marketing spend to focus on preserving the business.
"These acquisitions have helped us to build out a full service of solutions across all touchpoints of brand communications. We're now able to provide more strategic, ROI-driven work and access top talent globally to support clients in their communications planning," says The Independents CEO Isabelle Chouvet. The goal for the company, which has 12 offices worldwide, is to be the leading global partner for luxury and lifestyle brands, she adds. The acquired sectors are all scalable solutions and support The Independents to become more strategic, relevant and nimble, she says.
Chouvet believes there's value in strategic relationships with both influencers and talent: "Events are now more designed as stages to host influencers to bring brands to life for their audience. The world of PR has been transformed, moving away from working with a few hundred stylists and editors to thousands of influencers across wider culture," she explains. "Social has become a whole new sales channel through streaming and integration with e-commerce. That's why it was important to invest in both talent and influencer services for the group."
Live events, not just in the physical world but also in the digital space, are where Chouvet sees the biggest growth opportunities. "Platforms such as Twitch, Discord, Twitter and Linkedin offer a deeper engagement in conversations about brands and their culture, and are a way to target niche but hyper-engaged communities," she says. Talent and influencer partnerships are now taking place on a larger scale, she adds, noting that the key challenge is keeping the integrity of the brand while introducing global influencer marketing programmes, for example.
The size and terms of the deal with Dawn Mason Inc were not disclosed. Mason herself will become a partner and shareholder at Science Magic Inc, join the company's senior management team as chief talent ventures officer and run the agency's talent pool from its London headquarters, while also overseeing talent-related work from New York and the US West Coast. Mason reports to Pemsel, who joined last October, when the agency shed its old name The Communications Store and rebranded with a new model, combining creative storytelling with technology and data science.