Entertainment
Remedy Entertainment Will Be Opening a New Studio In Sweden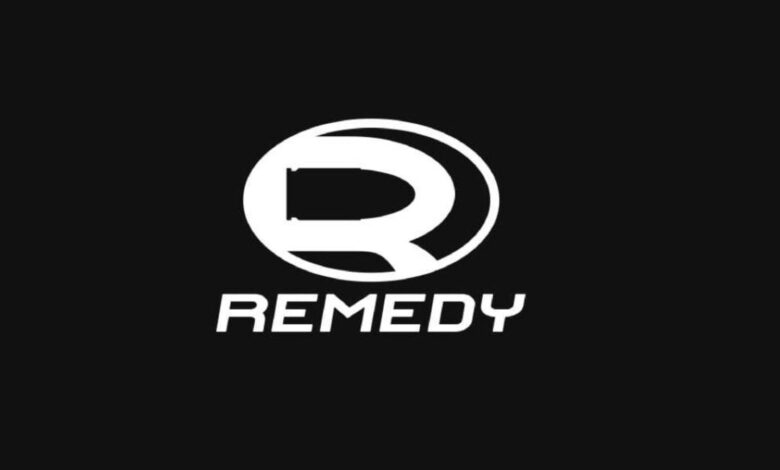 Remedy Entertainment, the video game developer behind Control and Alan Wake, is planning to open a new studio in Sweden.
Due to the COVID-19 pandemic, many video game studios had to adjust their workspaces to the new conditions, and that includes Remedy Entertainment. The developer has made several popular video games such as Control from 2019, and the recently released Alan Wake Remastered.
In the past year, Remedy Entertainment made significant changes to its company to continue video game development. One of those changes is that the company currently uses a hybrid work model, which involves using a combination of in-office work and remote work. The company recently announced that along with embracing the hybrid model, it will be expanding into Sweden in 2022 with a new Swedish subsidiary.
RELATED: Alan Wake Remastered Gets ESRB Rating for the Nintendo Switch
While the company had job listings for Remedy Entertainment games back in October, it is still looking to hire talented game developers from Sweden. The Swedish subsidiary will allow new developers to join the company in developing new games. According to the post, multiple Sweden-based developers have already been working for over a year for Remedy as part of a pilot initiative in Stockholm led by Johnny Mang, the General Manager of the company's Vanguard project.
Mang said that the changing workspace in response to the pandemic reminded the company that "Remedy is a state of mind, rather than a place in Finland." Additionally, Remedy Entertainment stated it is currently looking to hire up to 25 developers in Sweden by the end of 2022. The company is planning to open a new workspace during the first half of 2022 for its Sweden-based developers so that they can meet together in the office when needed, as part of the company's hybrid model.
The post shares some of the details about Remedy Entertainment's hybrid model. According to James Salt, a Remedy Entertainment game director in Sweden, the company understands that individual developers are different and have their own preferences for how they work on video games. He states examples of how some days are best spent with people dutifully hard at work, and how on other days development teams would benefit from in-person meetings to collaborate on something, like planning. Salt states that the hybrid model is about letting developers choose which method works best for them on any given day.
The post concludes by saying Remedy Entertainment is thrilled to continue with the pilot initiative in Sweden, as the company plans to keep broadening its presence in the Nordics from Sweden. It recommends potential Sweden-based developers to keep an eye out for its Careers page since the company is looking to hire people to work on future Remedy projects.
MORE: Every Stephen King Reference in Alan Wake Remastered
Source: Remedy Games
10 Games To Play If You Enjoyed Remedy's Control
Control by Remedy Entertainment is a well-made game that will make you crave more upon completion. Luckily, we got you with these similar games.
Read Next
About The Author