World News
Israeli couple detained for photographing Erdogan palace said slated for release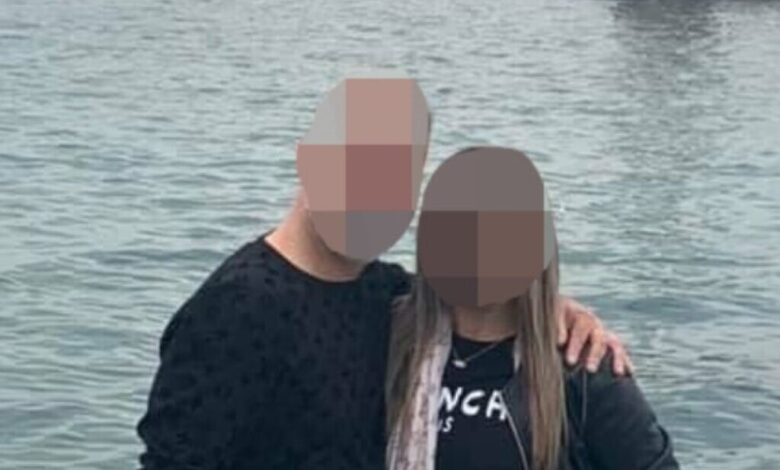 An Israeli couple detained in Turkey for photographing the palace of Turkish President Recep Tayyip are slated to be released on Friday, local media reported Thursday.
The pair, both Egged bus drivers in their 40s from central Israel, were arrested after the woman filmed Erdogan's palace, likely not knowing it was illegal. She then sent the photo in a family WhatsApp group with the caption: "Such a nice house."
Their family members only realized what happened when they did not return home on Tuesday as scheduled.
"It was an innocent act done in good faith, as a tourist act, and not as a 'criminal' act that justifies such an abusive act of detention," the couple's lawyer Nir Yaslovitzh said in a letter to Foreign Minister Yair Lapid, in which they pleaded for him to intervene.
A senior Israeli official told the Ynet news site that Jerusalem was "acting quietly" to bring about the couple's release.
Earlier Thursday, a family relative had told the Kan public broadcaster, "No Israeli official has contacted us, so we do not know for sure what has happened."
The couple will appear Friday before a court in Turkey where a judge is expected to order their immediate deportation back to Israel, Hebrew media said, citing Turkish media reports.
According to Ynet, Israeli officials feared earlier in the day that the couple could be charged with espionage.
A source quoted by the news site said "these are simple and innocent people who photographed the palace from a distance. Google has better photos. It is immediately clear that there is no espionage here."
Photos of #Erdogan's extravagant 'summer palace' revealed amid mass poverty

???? When will the people of #Turkey finally wake up? https://t.co/VugH93dVU3 pic.twitter.com/GwP7VLrSrJ

— George Mastropavlos (@g_mastropavlos) July 5, 2021
They said that officials were "very worried that the Turks are inflating this affair because of tensions with Israel."
"My sister isn't connected to any spy agency," the woman's sister told Channel 12 news, referring to a Turkish report last month that said 15 men who allegedly spied for Israel's Mossad intelligence agency were arrested by authorities.
"We really hope they free her as soon as possible," the sister added. "We have been asked not to talk and to play down the incident. We were sure they would free them quickly, but now we can't keep silent. We are worried for my sister and brother-in-law."